Trivia Night Sustains Mental Health Research Funds
Our Trivia Night is an annual event to support the Australian Rotary Health and other community projects.
Australian Rotary Health has a focus on funding research into mental health, and for many years has promoted their Hat Day to "Lift the Lid" on mental Illness, to raise funds for their cause, but also to raise awareness of the level of mental illness in society.
Funds Raised ;    2017/18 - $4,338:    2018/19 - $5,270:    2019/20 - $5,952: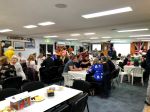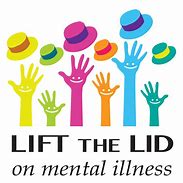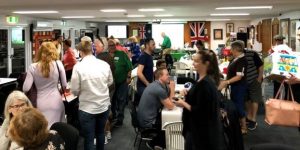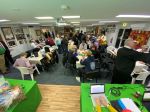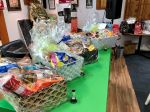 Join in the 2020 Trivia Night, online on Saturday October 10th.